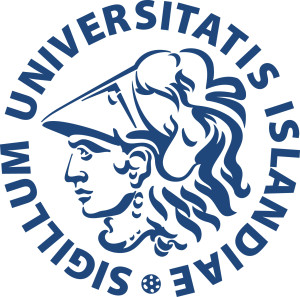 The Faculty of Physical Sciences at the School of Engineering and Natural Sciences, University of Iceland, seeks applicants to fill a tenure-track position of Associate Professor in Mathematics.
Applicants should have a doctoral degree in mathematics. Applicants should be actively engaged in high quality research in algebra or a related subject. It is expected that the successful applicant will lead research development in the field. The successful candidate is expected to teach a broad spectrum of mathematics courses to undergraduate students in mathematics and courses in mathematical analysis and linear algebra to undergraduate students in engineering. The successful candidate should take full part in the organisation and development of the mathematics programme, both at the undergraduate and graduate level.
Strong communication and interpersonal skills are also required. The need and nature of the Faculty of Physical Sciences will be taken into account when final decision is made. The language of instruction at the University of Iceland is Icelandic. International applicants are offered courses in Icelandic.
Continue reading 'Associate Professor in Mathematics – Faculty of Physical Sciences'»